A few months ago I wrote a non-sponsored blog recommending Jag Jeans for anyone who, like me, has trouble wearing non-elastic pants because of stomach bloating. Fluctuating waistline throughout the day? Have an elastic waistband that moves with it, but still looks like real-people-pants!
Well, a few hours after I promoted that post on social media, I got the sweetest email from their social media coordinator.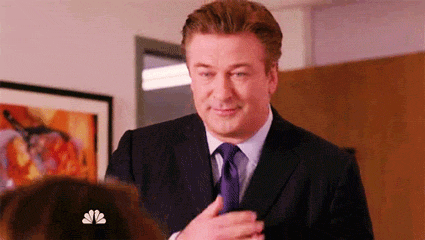 Reader, fellow spoonie, I cannot tell you how much this made my day. I really have quite a modest social media following, so this representative taking the time to single me out was pretty awesome. As a disabled person who is unable to work and had to drop out of school, it's really rewarding to have someone take notice of the small amount of work I am able to do.
True to her word, my new BFF Victoria sent me this fantastic free pair of jeans, adorably wrapped…
With the sweetest note.
And you know what? These pants are amazing. The letter said they were designed to feel soft as sweat pants, and they really do. My mom has already tried to steal them.
Of course, it took me a few months to actually getting around to taking the pictures and writing this blog. Because, well, chronic illness whatnot.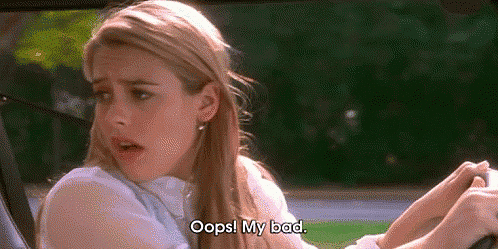 But I have been wearing these pants consistently since they were sent to me, and truly and whole-heartedly suggest them to anyone, bloating issues or otherwise, who needs a discreet but expandable waistband.
The style of the pants they sent me is called Nora Skinny, but they also have less form fitting styles in many different colors. I'm not positive if they all use the same soft "freedom knit denim" as the ones I was sent. But I have been wearing Jag Jeans for a while now, and they're all very comfortable.
It really makes a huge difference to have pants that expand with my volatile stomach. Just one less thing to worry about when I venture out of the house. And it came with an ego boost to boot! Thanks Victoria from Simply Blue, you made this spoonie's day.
About the Author:
Leah is a 24 year old suburb-of-Philly native. She has Ehlers Danlos Syndrome – Hypermobility Type, Gastroparesis, Dysautonomia, a feeding tube, and a battery operated stomach. She is the proprietor of this site, as well as the sassy Disney blog The Magical World Of.