I always say I am the oldest 24 year old I know.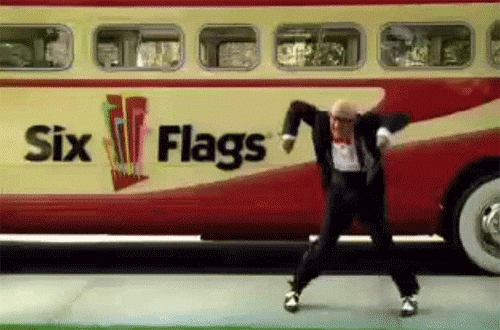 I wish I was that spry.
I use a shower chair, a wheelchair, occasionally a cane. I take a beta blocker, I drink prune juice, I go to bed early, I don't drink alcohol, I wear reading glasses, and, most of all, I spend the majority of my time knitting.
But knitting is honestly one of my best and favorite coping techniques for living with chronic illness. Here's why! (And you can pretty much substitute any kind of crafting activity in for knitting.)